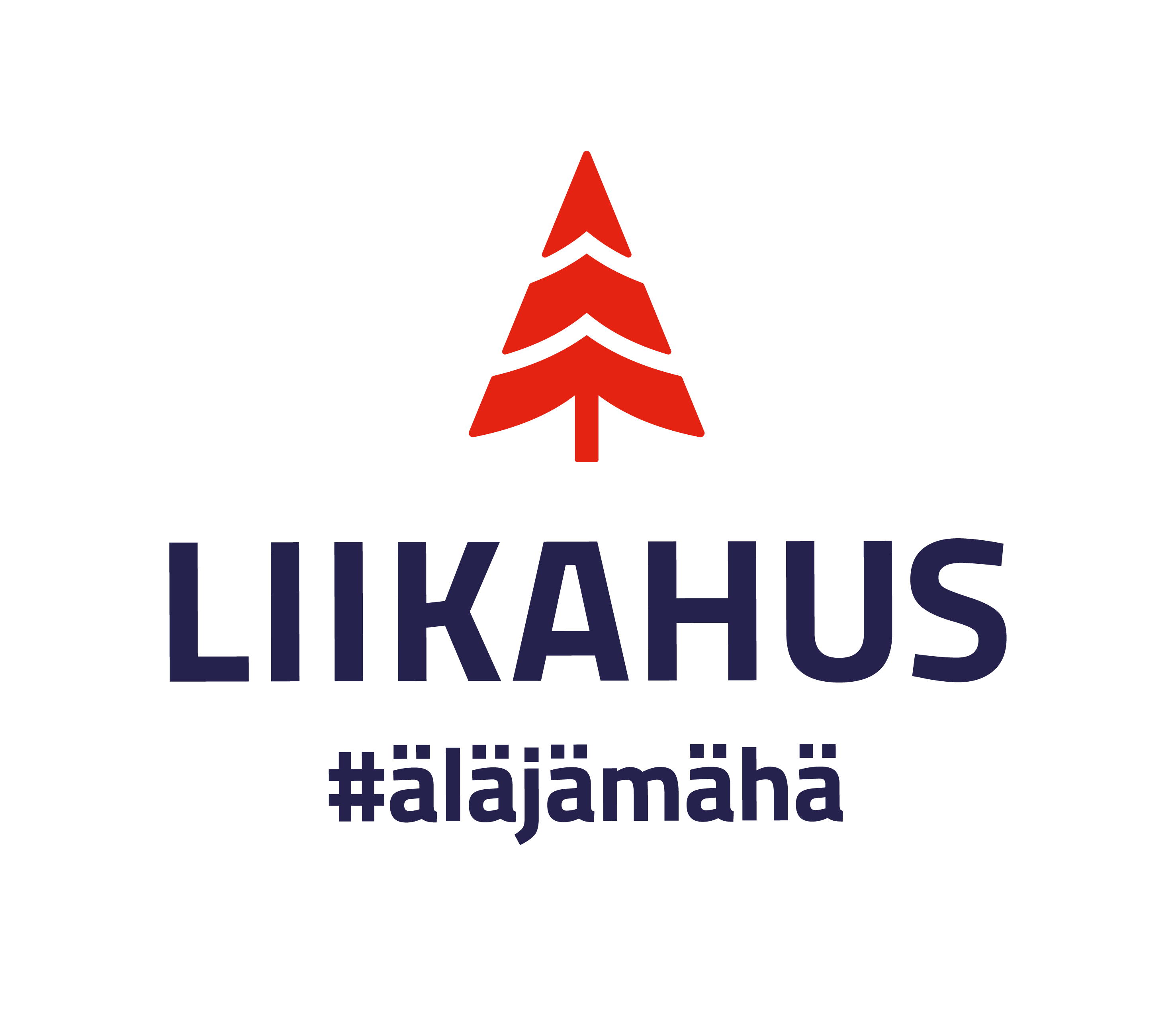 LIIKAHUS IS AN EVENT DEDICATED TO ENTREPRENEURS
An event that moves you!
Entrepreneur! Go with other entrepreneurs into the cabin, and from the cabin to the great outdoors. An event that moves you!
LIIKAHUS is a new business event format with "entrepreneur helps entrepreneur". It is a working combination where entrepreneurs speak about current case enterprises.
Visiting LIIKAHUS speakers are companies that have undergone successful nationwide stages. As local challengers, businesses in the new phase of development are also involved. The afternoon's programme will be gathered from a pair and swarm intelligence phases, where future challenges of local businesses will be sparred with the help of the audience and facilitator.
The following free-of-charge LIIKAHUS events are organised at the Lähteentien Pirtti cabin
Tuesday 31 January 2023 midday, 1 p.m.
Tuesday 21 March 2023 midday, 1 p.m.
Put these dates in your calendar.